Welcome! A Spiritual Place to Help Remind You that Life Works for You or Just to Unwind at the End of the Day

Change Your Beliefs Now
Change your beliefs now is a place to help spiritual seekers  like You to energize you so you never give up on you.
I invite you to energize your feelings to feeling accepted and powerful within minutes.
Hi, I'm Susan Suehr of Change Your Beliefs Now, formerly a Chemical Engineer, now Meditation Master.
Take this journey with me on an amazing video meditation with uplifting theta music, stunning visuals and a soothing guided voice.  Reach a deep theta meditation state of complete relaxation in minutes, just like Tibetan monks as you travel to a beautiful canyon for healing and renewing your feelings of acceptance & power.
Are you a spiritually minded person?  Do you want to tap into the Divine intelligence that lives inside you?  Connecting with your Divine intelligence sets you on a wondrous path that you were meant to live.  Yes you.  You were meant to live a fulfilling life and you can have it all.
Change Your Beliefs Now is the home of Miracle Grids. Susan has created spiritual products to help you do that.  They lead you on a path to know and feel how powerful you are by tapping into this intelligence.  She is a former Chemical Engineer & spiritual seeker as well, now a Meditation Master helping other spiritual seekers like you find peace and calm to help you unwind quickly & easily.
An array of products to help you connect with your inner core of power & feel motivated, by connecting with Divine intelligence that exists within you.
Why not browse in the Miracle Grids Shop and check them out.
Or check out our Miracle Grids streaming product store here. All are fun ways to grow and expand your consciousness.
My mission in life is to encourage and remind you of your value, worth, and to feel that unconditional love to keep you going. Login with the image above and let us be an inspiring resource for your path of awakening you  with self awareness and personal spiritual expansion.
You can change Your beliefs, change Your Life & change Your World.  So why not change your beliefs now!
See Below for Lots of Fun Stuff!!!!
Below are some spiritual beliefs I took on and held that helped me create and stay motivated for a life of fulfillment and fun.  Check out some of these powerful spiritual beliefs I used, now from Change Your Beliefs Now.   Let them inspire you.

Let Beauty Give You Hope
"When you have doubts about your world, open your eyes and view the beauty in this life and on this planet. Now you can know that the Divine Presence is here and all is well in the world.  Let Beauty take you there."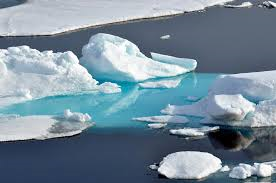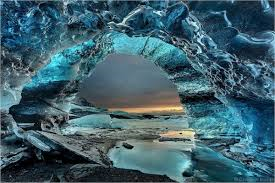 When we create our life experience we use three steps
THEY ARE:
We experience life and a desire is born
We focus on that desire with feeling
We excitedly act on that desire

The Power of Positive Choice!
We can choose to have more positive life experiences by choosing to give positive meaning to events in our life. The Divine sees our life experiences, as always perfect in each moment.  Choose each day to have a positive joyful life.  Choose to change the meaning of any negative experience to a positive one, by thinking and feeling about what you prefer in the most positive way.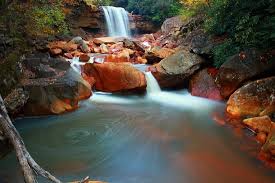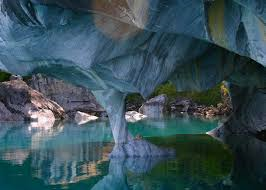 Integrate Your Beliefs For Happiness
There are several levels of consciousness to be aware of when trying to integrate change in our lives.  The Conscious is the thought in our mind.  The subconscious is the feeling or instinct in our heart.  The unconscious is the higher spiritual energy that is known only by searching for it and connecting to it. Change your beliefs now.

Do you want to be Rich, Wealthy and Prosperous?
Here is a perspective that can help you be that person:
You can be whoever you want to be. What you choose to be is what the Laws of the Universe determines what will be attracted to you.  How do rich, wealthy, prosperous people live? They develop and  live on a budget. They feel gratitude for the resources they do have. They understand their resources may not be as much as they would like right in the moment, but they do have what they need.  They spend their resources wisely, and give of who they are to those who don't have as much as them. Some give much of their time and give the best of themselves when they do their work.  Some give a percent of their income.  Rich, prosperous, abundant people trust and know that they will have what they need when they need it.   Many of you already are rich, wealthy, prosperous and abundant and just didn't realize it. Maybe you can let that belief in so you can experience being rich wealthy and prosperous.  Try trusting that you will have what you need when you need it. Go ahead and give it a try.  You may be amazed at the results.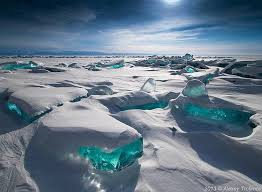 Google+