Welcome to the Mastery Series Sets of Miracle Grids products
Miracle Grids has created 3 different sets of their Mastery series to help you achieve calm, love or success in 1 – 2 weeks time for the spiritual seeker who wants to hold a positive mind set to let go of resistances so as to allow in those qualities.
Each set contains meditations, and guides to help you using a step by step process to achieving your goals of calm, love or success.
Receive and hold a positive attitude for your desires with the lovely healing meditations using Susan's animated talisman, calming voice and music that takes you into a theta meditative state like Tibetan monks.
Let in and anchor Divine truths about You for holding a presence of peace, love or success, with these spiritual guides that help you live those truths.  There are unique step by step instructions and success criteria to help you know when to move to the next step.  You will be amazed that this takes you far beyond what others suggest you do because they help you trust You by gently moving you to knowing your truth.
These were created using the same techniques I created to have a successful life as a female trail blazing Chemical Engineer all the while being a spiritual seeker myself.
There are 3 of them. One for having calm, one for feeling loving and one to feel successful.  Feeling these qualities consistently is what allows you to receive reflections of them in your life. 
Check them out Now in the Miracle Grids Shop. Both download and streaming versions.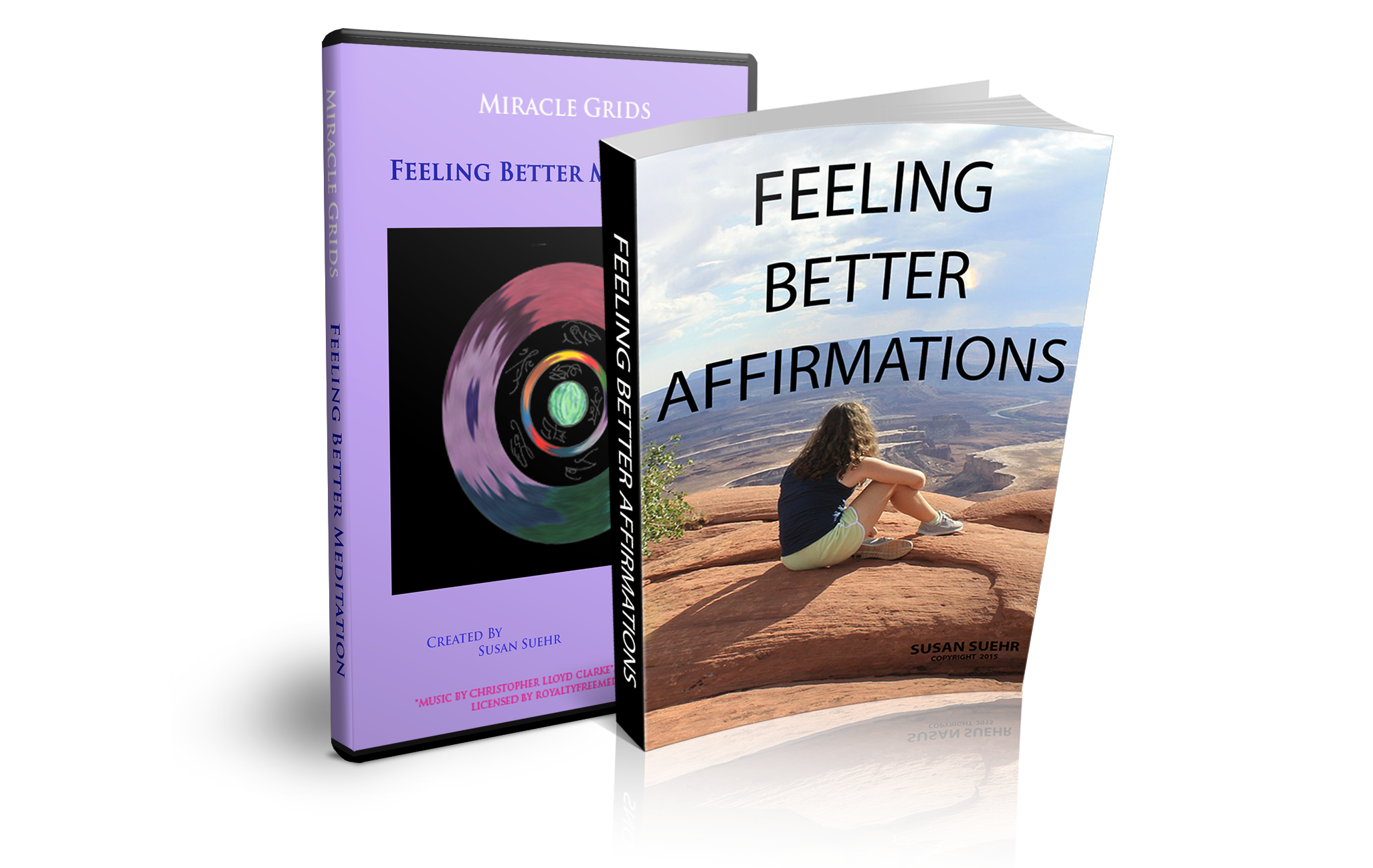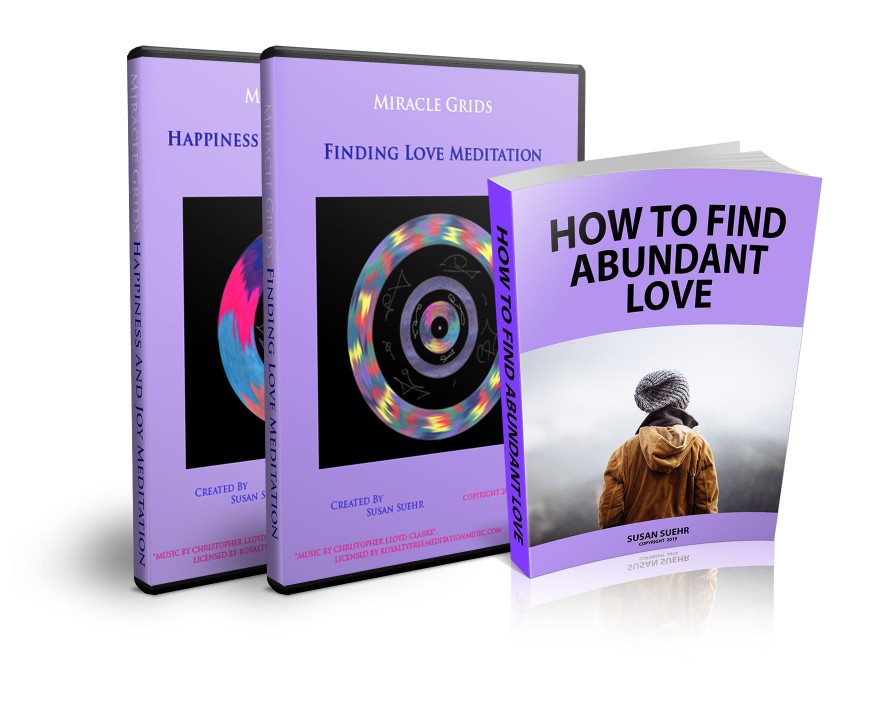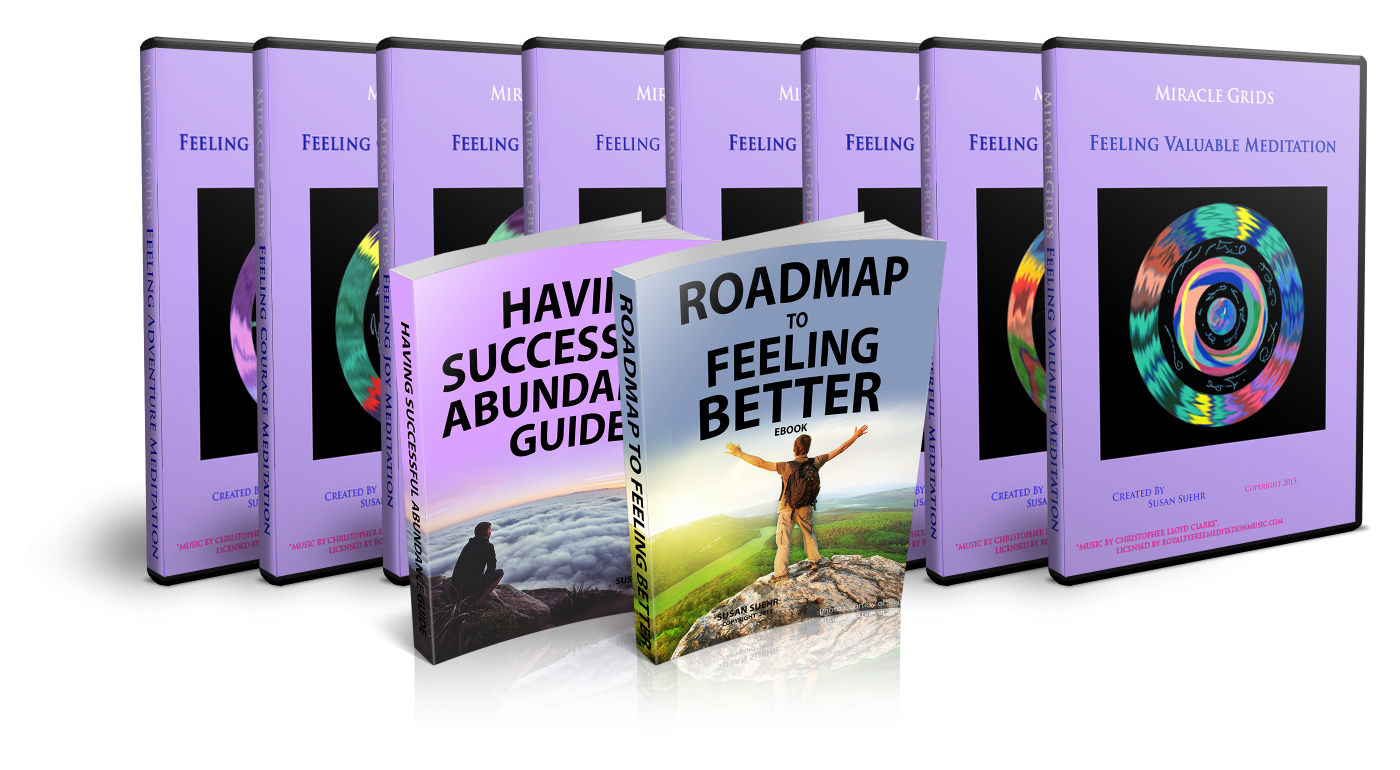 Google+