Belief Changes Can Change Your Life & Change Your World – Creator of Miracle Grid Products
 Why Belief Changing Is Important
Susan at ChangeYourBeliefsNow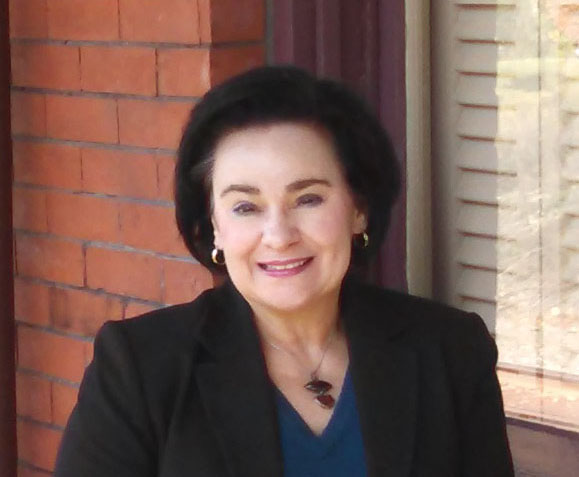 Want to Know The Secret To  Regaining Control  When It Feels Like Life Is Giving You More Than You Can Handle?
You Can Meditate Yourself Into A State Of Complete Calm Using Techniques Practiced By Tibetan Monks for Thousands Of Years
I have dedicated 40 years of my life to discovering how to Combine the Science Of the West with Spirituality of the East, to master Theta Brainwave Entrainment which allows me to attain complete calm in minutes instead of hours, and I can show you how.
I have taken great care is developing my products, so the positive beliefs provided are universal truths and do not interfere with people's spiritual or emotional well being.
Susan Suehr
Click here to Start To Heal Anything & Receive a FREE Healing Miracle Grid

Check out the most easy way to change your beliefs now in the New Miracle Grids Shop for Guided Music Meditation Videos
Blogs on Miracle Grid Blog   and
Contact Me:  susan@changeyourbeliefsnow.com
908-874-4115
Hillsborough, New Jersey – USA
Let me know what's on your mind or something you'd like me to write about.
Change Your Beliefs =Change Your Life =Change Your World

CHANGE  YOUR BELIEFS  NOW
An inspiring resource for your path of self awareness and personal growth
Google+