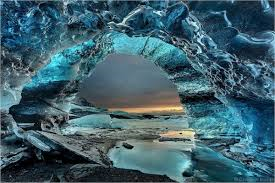 Change Your Beliefs, Change Your Life, Change Your World
Periodic Quotes & Affirmations for Belief Change:
When we accept that there are infinite possibilities to manifest all our desires, we open to fulfillment .
Affirmations for Belief Change – say during the day for powerful feelings
What happens when I let go of all resistance:
• and manifest all my hearts desires?
• and receive an abundant income doing what I enjoy?
• and my body weight is optimal for health and wellness?
• and find enjoyable companionship?
• and become an understanding person?
• and become a fascinating and interesting person?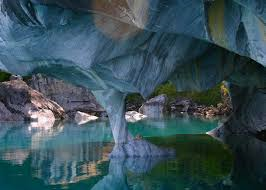 Some Daily Affirmations for Belief Change
Do as many of these during the day as much as you want to create lasting change in who you choose to be. In about a month's time, you will be amazed at the life you are creating.
How am I having fun being:
• valued, loved and worthy?
• enough, deserving, and grateful for everything in my life?
• someone who always does what excites them?
• successful in my work?
• at ease with having lots of resources available to me?
• in a place living my freedom?
• in excellent health, full of vitality, and slender?
• abundant, prosperous, and wealthy?
Note – When we state affirmations for belief change using questions, we can bypass the subconscious. See Levels of Consciousness in Integrate Your Beliefs for Happiness on home page. Change Your Beliefs Now easily. See Miracle Grids Guided Music Meditation Videos
CHANGE  YOUR BELIEFS  NOW An inspiring resource for your path of self awareness and personal growth When we change our beliefs of how we view our self, we become a different person and tap into the power of having more positive experiences in our life. Change how you view yourself as a more positive view and you will manifest more of your desires. Do that with questioning affirmations for belief change. As example, if you want more abundance in your life, change to being a person who is becoming someone who has a healthy balance of flowing abundance in and abundance out in your reality. How would you have fun having a healthy balance of incoming and outgoing abundance? Now you are balanced in that you are more positive in your desires. Miracle Grids Shop now selling Guided Music Meditation Videos  and Healing Talisman to change your beliefs now
Google+